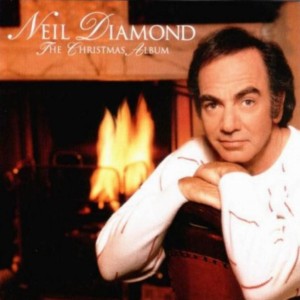 Hey gang. So I had an idea while listening to a particularly offensive 80's ballad last night: what if we could democratically determine the worst song in history? Now, the obvious answer to that question is "We can't, you idiot. Individual musical tastes are far too varied to ever garner a consensus, plus there are way too many terrible songs to list." Most rational people would stop there, but I've never been a big fan of rational thought, and thus comes my grandiose proposal:
A Worst Song in History Bracket.
Yes, a March Madness-style tournament bracket to determine the worst song ever recorded. We would use fan voting to decide who advances each round (i.e. which of the two songs in the matchup is worse), and eventually crown a champion as the biggest hunk of shit to ever grace our fair airwaves. My friends Tommy, Emily, and I did this a few years back to figure out who was the "Suavest Black Man in the World," and response was terrific, eventually ending on Will Smith as the recipient.
So with that, I'd like your suggestions for the bracket. Which songs really suck more than all the other sucky songs? A few small caveats:
Early leaders for 1-seeds off the top of my head are Neil Diamond's "Sweet Caroline" and Journey's "Don't Stop Believin'."
It has to have some historical significance, be well-known, and played a good deal. The song has to matter. A lot of unknown bands make a lot of bad music, but we aren't concerned with them.
Going off the previous point, I'm trying to stay away from anything that was made in the last 5-10 years. Let's let it breathe for a bit to see if any of these newfangled songs stand the test of time, or if they (God willing) blow away like dust in the wind. (Hey! Add that one to the early favorites). So while I generally hate everything by LMFAO, Ke$$$HA!@#, and the Beebs, I'm holding out hope that one day nobody will remember who they are.
Songs that will NOT be considered because they are actually excellent despite most people being idiots and thinking otherwise: "Your Love" by The Outfield, "Higher Love" by Steve Winwood, and anything by Kid Rock.
That should be a good start. So, what song would you like to see included? Either comment on this blog or the Facebook post, or hit me on the Twitter, and I'll start putting together a list. With enough participation, we can put one special track in its rightful place as the worst song in the world! Yes we can! Yes we can!